RESIDENTIAL SERVICES
Our access to the major cable-telco service providers, uniquely positions us to select and recommend those products and services that best suit your needs.
We offer the following services from our partners:
INTERNET
TV
PHONE SERVICE
ALARM SYSTEMS
CELL PHONES
MORE INFORMATION & PROMOTIONS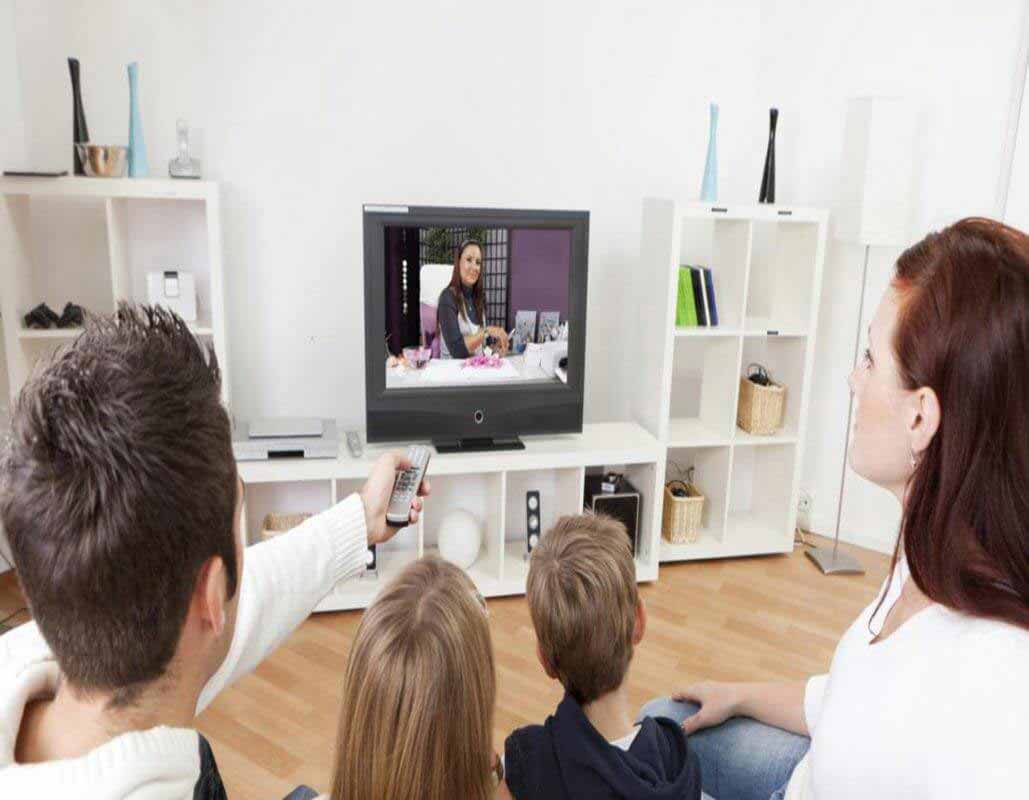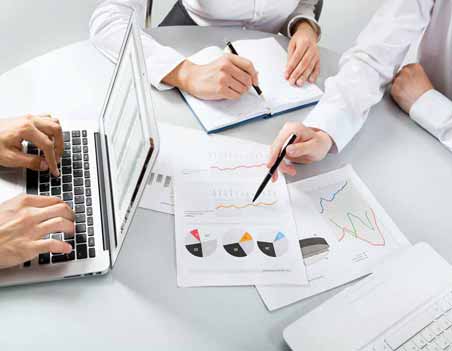 BUSINESS SOLUTIONS
The telecommunications landscape can be confusing, time consuming and unnecessarily expensive for IT managers who don't speak the telecom language. As your trusted IT and telecom advocate, we speak the language of telecom and can help your business strategize, source, and implement the best carrier services solution for your business. We can also help you move from a premise based PBX to the Cloud. Our primary goal is to ensure that you, our customer, receive the best possible solution that maps and scales to your business objectives.
We offer the following services from our partners:
TELECOM
CLOUD SERVICES
IT SOLUTIONS FOR FINANCIAL SERVICES
SECURITY (Virtual and Physical)
WEB SERVICES
MORE INFORMATION & PROMOTIONS












WEB SERVICES
We offer a "Triple Play Hosting" that includes DOMAIN, HOSTING and LANDING PAGE. You can choose and register a new Domain (as part of the offer) or bring your own one. We will host the content of your landing page in our reliable servers.Our specialists will develop and publish the content of your business landing page. Landing pages are a focused and customized sales pitch specifically designed to get your visitor to take an action. Having a LANDING PAGE will generate leads for your sales department.
We also offer a more elaborated option if you are looking for a Web-Site with more pages and drop down menus, or an E-commerce Web-Site.
MORE INFORMATION & PROMOTIONS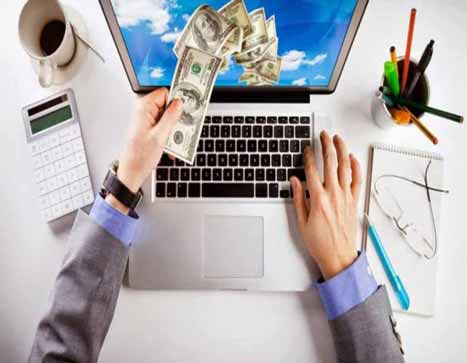 ADDRESS:
911 S.Palmetto Ave.
Sanford, FL. 32771
HOURS OF OPERATIONS:
Monday – Friday 9:00 am – 6:00 pm
Saturday 10:00 am – 2:00 pm