MAKING THE TRANSITION TO DISTANCE LEARNING

Is your school ready for distance learning?

As concern grows around COVID-19, many education leaders are making the difficult decision to close schools.
To help make the transition to distance learning, CASCADANET offers a reliable platform that can be customized for your school needs.

Our online service will allow teachers to assign tasks,
grade assignments and communicate with students
while schools are closed.

– Video conference with full teacher control.
– Live and interactive lessons.
– Recorded lessons (At the end of the day,
parents can review lessons with their child).
– Local Technical Support.

We will work with you and help you compare and evaluate technology solutions
from more than 85 providers in our portfolio
book a free consultation now
These are some of our Partners

*Data Services
*Phone Solutions
*Contact Center

*Data Services
*Cyber Security
*Phone Service
*TV

*Data Services
*Cyber Security
*Phone Service
*TV

*Data Services
*Cyber Security
*Phone Service
*TV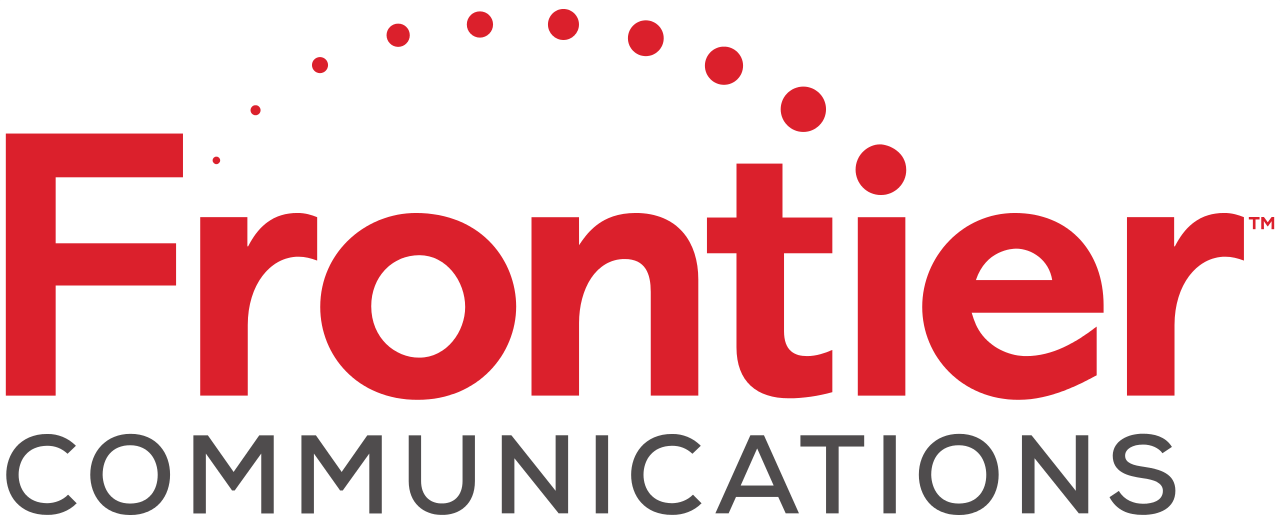 *Data Services
*Cyber Security
*Phone Service

*Data Services
*Cyber Security
*Phone Service
*TV

If you are looking for RESIDENTIAL SERVICES,
we can help you find the companies that serve your area,
and look for the best option for you!INTERNET – TV – PHONE – ALARM SYSTEMS
CONTACT US NOW